Browse Existing Lists

Browse People
A more personal perspective. You'll be tempted to pick your favorite.
Browse Lists
For fans of hard data. Look at the lists, and compare selections. Query aggregate data! Use this to write your thesis.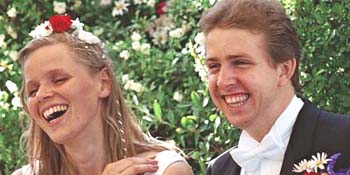 New Users
Want to join in the fun? You'll need to register first.
Administration
If you are a true winner, you're probably thinking about administering your lists right now.
More Options
I have no idea what this link does.